Archives for December 2011

Terrier Mix: An adoptable dog in State College, PA [Read more…]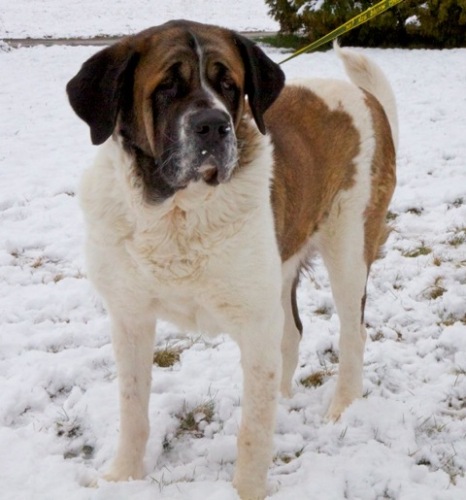 Saint Bernard Mix: An adoptable dog in State College, PA [Read more…]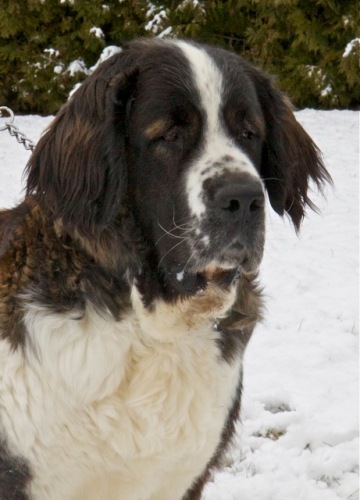 Saint Bernard: An adoptable dog in State College, PA [Read more…]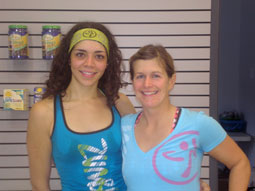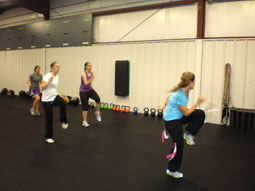 Zumba® went Cats & Dogs this past Saturday at The Fitness Circuit in State College. Three fabulous Zumba instructors, Corrina, Dayana, and Carol lead Zumbathon enthusiastic in a 3 hour tour of Latin America, The Caribbean, Europe and Morocco, all in an effort to raise money for Pets Come First, The New SPCA!
Grab your passports; they will be touring again on November 26, 2011. Register online or for more information on how you can help.
Thank you to our proud sponsors The Fitness Circuit and M&M Copy Services in Bellefonte.
"Pets Come First, The New SPCA!" in Centre Hall is now  open!  If you are surrendering an animal you must call to schedule an appointment.  Animals in foster care are still available for adoption. Please visit our Adoption Center at the shelter or continue to look online to view our furry friends looking for their new forever homes. Thank you your support is greatly appreciated.
Pets Come First needs your help as a permanent volunteer.  Help us help the animals in need! If you are available to volunteer on a permanent basis, please fill out an application and a Pets Come First representative will contact you.
Days & Times:
Monday, Tuesday, Wednesday, Thursday & Friday 8am-4pm
Saturday & Sunday 8am-11am
Saturday & Sunday 8am-4pm

Location: 2451 General Potter Highway, Centre Hall PA
Looking for a volunteer opportunity to support your favorite cause? You came to the right place!
We are currently searching for new volunteers for our Fundraising and Grant Writing Committees. Here are some examples of the work we are currently doing…Selling delicious candy bars for $1/bar in your office, department, or community. If you are interested in this particular fundraiser, please contact Diane Devaney at ddevaney@gotmc.net. We are also selling the original Pets Come First T-Shirts which are sold at events and can be purchased on our website.
Fill out an application today!
volunteer now
Support Pets Come First in caring for the stray, unwanted and homeless animals in our community by helping us with our customized Wish List!
Wish #1: Donations to help with the care of our animals,  daily operations, and improvements for the shelter
Wish #2: Industrial Mops and Brooms
Wish #3:Large Clear Plastic Storage Bins
Wish #4:Bleach and Papertowels
Wish #5: Lowes or Home Depot Gift Cards for shelter improvements
Wish #6: Gift Cards for Pet Food and Cleaning Supplies
Wish #7: Gift Cards for Gas to transport animals
When: Ongoing
Time: Ongoing
Location: Please email info@petscomefirst.com