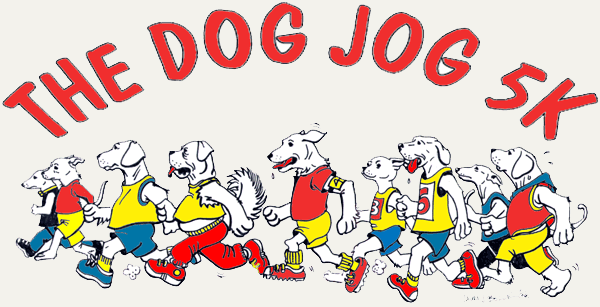 For participants under 18, a Parent/Guardian must be present and their signature is required. The Registration Fee for children 10-17 who register with a parent/guardian is $15 and they are eligible for a t-shirt (adult sizes only) and bandana while supplies last.  Children under 10 may participate in the walk with a registered Parent/Guardian and are not required to register.
To ensure a safe and fun event, a few rules are necessary:
Only one (1) dog per handler
No aggressive dogs
No dogs in heat
No nose to nose contact
No dogs under the age of one (1) year old
All dogs will be kept on a fixed leash.  NO flex leads.
Dogs may not participate without proof of rabies vaccination, tags or paperwork. Proper
rabies certification must be presented during check in.  NO exceptions!
Online registration is now closed, but you can register the day of the event!  Registration will open at 8:30am on Saturday, April 29.  See you there!